Description of Fish Paper
Fish paper is a two-layer flexible composite material, produced by B Class adhesive to adhere insulation paper with polyester film together
--Two layers: polyester film is bonded with insulating paper.
--Base Layer: 100% Sulfate wood pulp presspaper
--Outer Layer: Polyester film(PET) for Electrical Purposes
Advantages of the Fish Paper:
—Outstanding dielectric properties
—Fish paper electrical insulation has good mechanical strength because it's fibrous
—Retains greater flexibility than plastics at low temperatures
Features of the Fish Paper:
—Width: 10-1300mm
—Thickness: 0.08-0.45mm
--Form: roll, sheet, strip
--Colur: Blue, cyan, nature brown. Special colours can be provided on request. --Three or four layers can be produced on request.
--The insulation system has been approved by UL (NO.: E310670) and the products have passed ROHS and RECH test.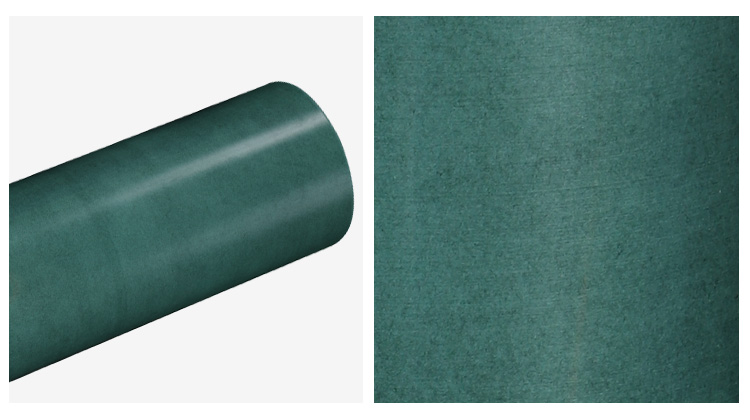 Applications
Electrical insulation class E fish paper is used as slot, phase, turn-to-turn and liner insulation in Class E/B motor and electrical appliances.

Previous: PMP Insulation Paper
Next: Epoxy Prepreg DMD