DMD flexible laminates is a three-layer flexible composite material. It is made by bonding both sides of non-woven polyester fabric with
polyester films
with F-grade or B-grade adhesive.
About the Yaan Polyester Film: It is made from Polyethylene terephthalate by casting & Biaxially oriented. It is widely used for the end wrap insulation, liner insulation of electrical oils, electromagnetic wire wrap insulation, cable wrapping on motor, transformer or other electrical appliances.
Used for electrical insulation, DMD Composite Paper is economical and versatile. This three-layer constructions ensures the material offers good mechanical and dielectric strength while still being able to be impregnated by insulating varnishes.
1. Economical type of electrical insulation material for medium temperature machines.
2. Made from Polyester Film with a non-woven polyester fabric on both sides.
3. Excellent electrical and mechanical properties with a smooth surface finish.
4. Available in a selection of thicknesses by the roll, linear metre or a custom cut tapes and parts.
About our
DMD insulation paper
, it is available in a selection of thicknesses. DMD's construction ensures it provides good electrical strength. Specific breakdown voltage ratings vary depending on overall thickness, you can choose you need according the parameters on the chart: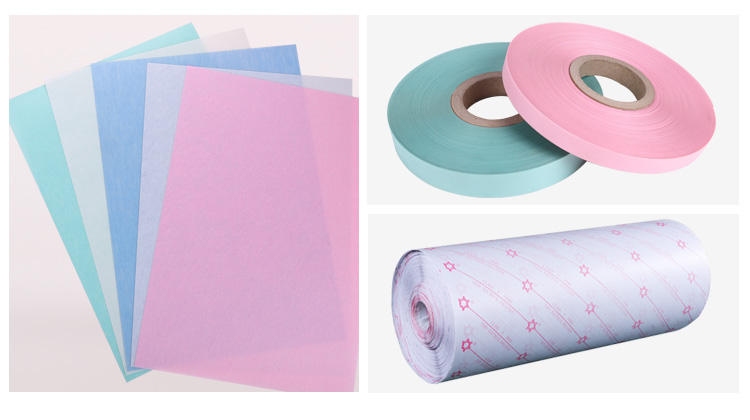 Applications
It is used for motors, generators and electric appliances in the slot insulation, liner insulation and turn to turn insulation.
DMD is typically used on low and medium voltage electric machines. Specific applications include:
—Slot liner for electric motors.
—Phase insulation.
—Interlayer insulation material for transformers
Previous: DM Insulation Paper
Next: DMDM Insulation Paper