Description of the DM Insulation Paper
DM laminates insulating paper is short for polyester film polyester fiber non-woven flexible composite materials. It is a two-layers flexible composite material.
--First layer: polyester non-woven fabric cloth.
--Second Layer: Polyester film(PET).
It has good mechanical strength, dielectric properties, and high heat resistance
Y series motor stereotypes insulation material, soft composite material with the use of different thickness of the film, product performance in the mechanical strength, breakdown voltage, soft Sexual and stiffness aspects of a certain difference.
Features of the DM Insulation Paper
1.Insulation class: B class (130 °C)
2.Color: Regular color is white.
3.Width: 1000mm
4.Thickness:0.08-0.4mm ,Can be customized
5.It has been approved by UL (NO.: E310670) ,ROHS and REACH test.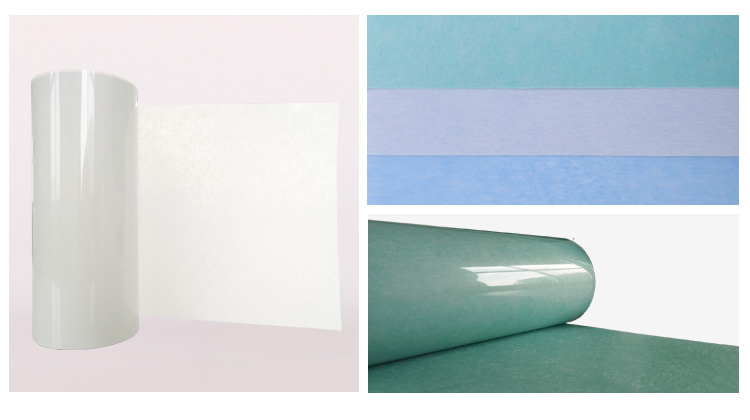 Applications
1.Its excellent dielectric properties make it particularly suitable for applications in the field of electric insulation, suitable for slot liner, slot closure, phase and turn-to-turn insulation in electrical motors.
2. It can be used as interlayer insulation in transformers and other electrical appliances.

Previous: AMA Insulation Paper
Next: DMD Insulation Paper