Brief Introduction of Electrical Insulation Pressboard
Electrical Insulation Pressboard is a special product based on pure cellulose taken from long-fibred coniferous wood. This is structured into a fibrous tissue without additional adhesive and then pressed. Due to its high chemical purity, pressboard is excellently suited as an insulation material in electric machines, capacitors and oil-filled transformers. 100% wood or cotton thick board is characterized by its high density.
Features of Electrical Insulation Pressboard
—Insulation class A (105 °C)
—Hot-pressed Pressboard, 100 % sulphate pulp
—High hardness and stiffness
—Low shrinkage and compatibility
—High purity and mechanical strength
—Good compatibility with liquid dielectrics
—Further processing is ensured since the pressboard can be punched, folded, cut and formed without difficulty.
—Size: 1150*800mm /1000*2000mm
—Thickness: 0.3mm-4mm,Can be customized
*Can be customized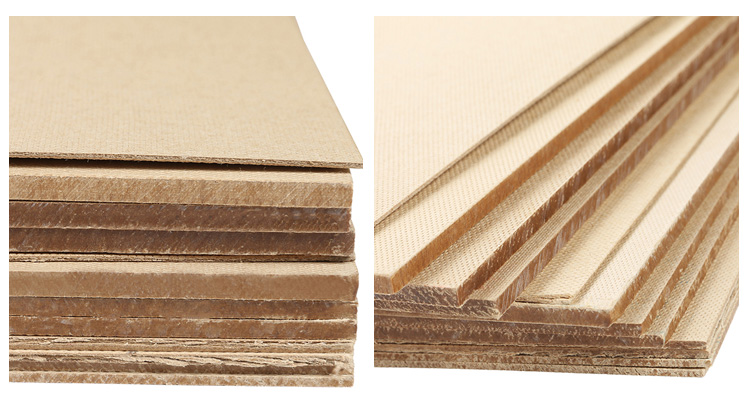 Applications
—High chemical purity, excellent enlonation, good Mechanical and dielectric Strength.
—For oil-immersed transformers, capacitors, reactors and switches.

Previous: Back to list
Next: Power Cable Paper