Description of DMDM Insulation Paper
DMDM insulating paper is four-layer flexible composite material which is composed of two-layer polyester fiber non-woven(D) and two-layer polyester film(M) overlapped alternately and glued together.
Four-layer DMDM insulating paper using polyester film and polyester fiber non-woven as raw materials, ensuring that the series products have excellent mechanical property, temperature and corrosion resistance, high rigidity, hardness and toughness, and good chemical resistance and oil resistance.
DMDM has higher mechanical strength and electrical property compared with DMD with a same thickness.
1.Insulation class: B class (130 °C)
2. Color: Regular color is white
3. Width: 1000mm
4. Thickness: 0.2mm,0.25mm,0.3mm,0.35mm, Can be customized
5. It has been approved by UL (NO.: E310670) ,ROHS and REACH test.
6. Ya'an insulation production of 6631 / B grade DMDM insulation paper products for UL recognized electrical parts and components. UL file number: E310670. Under the UL electrical insulation system (OBJS2) -B-class insulation system. The insulation paper in line with the EU RoHs standard testing test 2002/95 / EC directive, is lead-free, nickel-free, cadmium-free green electrical products.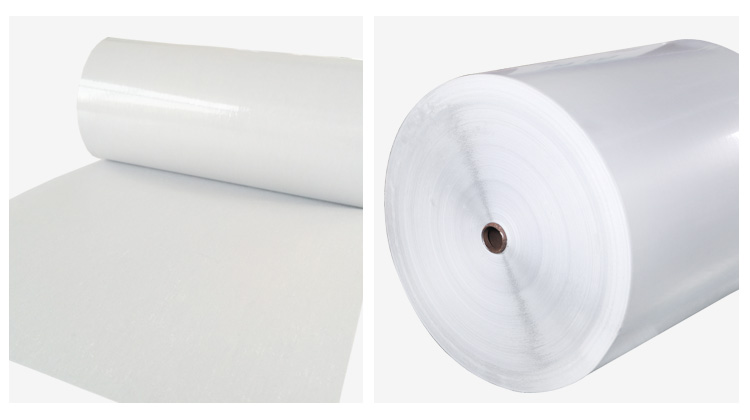 Applications
1.Its excellent dielectric properties make it particularly suitable for applications in the field of electric insulation, suitable for slot liner, slot closure, phase and turn-to-turn insulation in electrical motors.
2. It can be used as interlayer insulation in transformers and other electrical appliances.

Previous: DMD Insulation Paper
Next: GHG Insulation Paper