Description of the MGM Insulation Paper
MGM is a three-layer flexible composite material, produced by F-class adhesive to adhere the two sides of alkali-free glassfiber cloth with polyester film.
Characters of the glass cloth:
—Heat, spark and flame resistant, temperature rating 1000°F
—Chemical resistant
—Low thermal conductivity
—High tensile strength, no stretch or shrink
—High dielectric strength
MGM insulation laminates with excellet mechanical strength ,great electrical properties and good flexibility
Main features of the MGM Insulation Paper
—Excellet mechanical strength and electrical properties of polyester film.
—Good flexibility and the most ability of fiberglass cloth.
—Insulation Class: F Class (155℃.
—Appearance: Smooth, beautiful, shining.
—insulation paper/ Mylar/Glass fiber
—It has been approved by UL (NO.: E310670) ,ROHS and REACH test.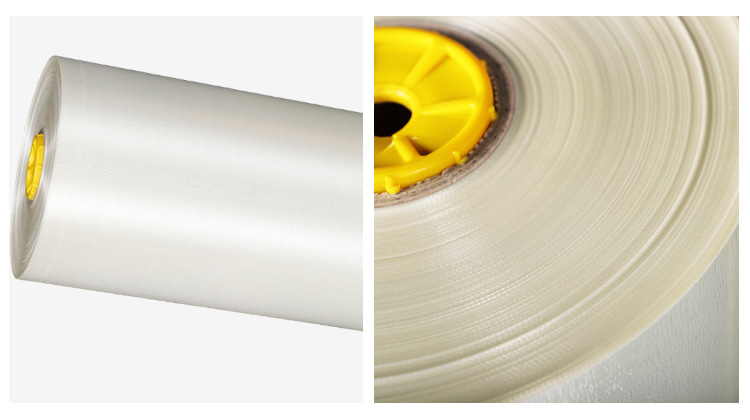 Applications
1, Is suitable in the electrical machinery, in electric appliance's stator winding makes the trough insulation, the liner insulation and the turn-to-turn insulation.
2, Simultaneously is also suitable for the dry transformer's coil layer insulation, the end seals the insulation and the liner insulation and so on. Is also suitable for mutual inductor's liner insulation.

Previous: Insulation Paper