Brief Introduction of Insulation Paper
HGH is made of two layers of Polyimide film with one layer of Glass cloth, with good dielectric properties, high heat resistance and mechanical strength, and suitable for electric motors as slot, phase, turn-to-turn, liner insulation in H-class Motor.
Characters of the glass cloth:
—Heat, spark and flame resistant, temperature rating 1000°F
—Chemical resistant
—Low thermal conductivity
—High tensile strength, no stretch or shrink
—High dielectric strength
The HGH with good physical mechanical property, dielectric property, soft and tear resistant, heat property and fire resistance property.
—Insulation class: H class (180 °C)
—Width: 1250mm
—Thickness: 0.12mm,0.15mm,0.17mm,0.20mm,0.22mm,0.25mm,0.27mm,Can be customized
—It has been approved by UL (NO.: E310670) ,ROHS and REACH test.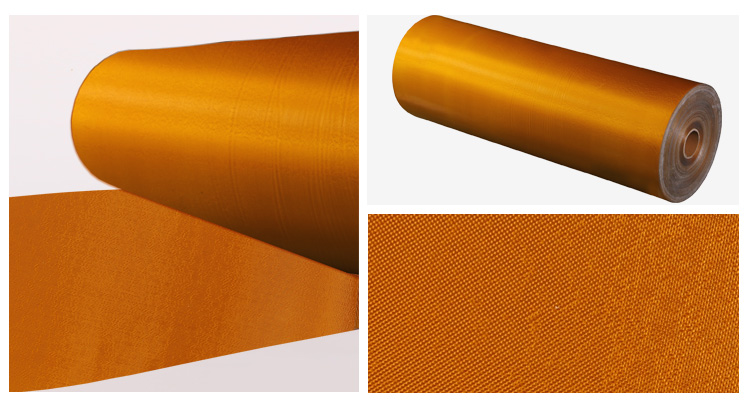 Applications
Insulation Paper is mainly used for inter slot insulation. Turn to turn insulation and pad insulation are used in class F (155 ºC) or class H (180 ºC) insulation of medium and low voltage motors.
In addition, it is also used for insulation of transformers and other motors and appliances

Previous: GHG Insulation Paper
Next: MGM Insulation Paper