Brief Introduction of the Phenolic Cotton Cloth Board
Phenolic cotton cloth laminated sheet is made up of cotton impregnated with phenolic resin by baking and heat pressing.
In normal condition, it has good electrical property and mechanical property. It is wear-resisting and applies to wear-resisting and insulating parts of mechanical, motor and electrical equipment, such as gear machining, mold machining.
Specifications:
Insulation class: B class (130 °C)
Color: Brown
Thickness:0.5-100mm
Size:980*1980mm,1020*2070mm,1220*2440mm
Advantages of the Phenolic cotton cloth laminated Board
—High mechanical properties, and oil resistance and certain dielectric property.
—Extremely tensile strength at crosswise low water absorption rate
—Withstand a variety of chemical solvents and acid erosion
—Good abrasion resistance and processing properties. bared various machining processes
—Good surface flatness, excellent smoothness
—Good antistatic performance
—Good machinability, superior resistance to acid and dielectric properties
—Excellent Dielectric Properties
—Our 3025 phenolic cotton cloth laminated sheet has been approved by UL (NO.: E310670) ,ROHS and REACH test.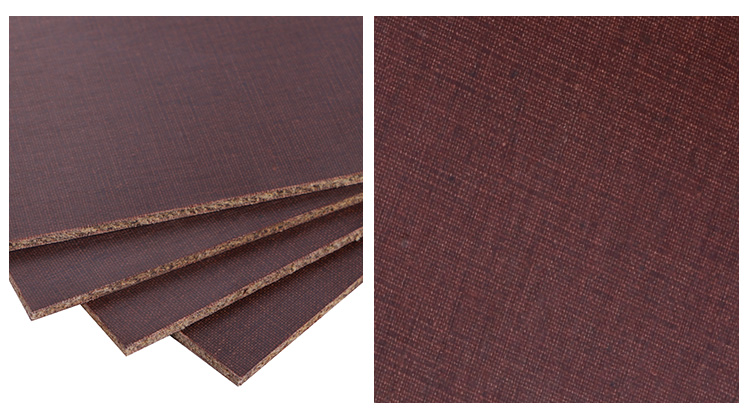 Applications
Phenolic cotton cloth laminated Board can be used for low voltage applications ,for machines & appliances having higher voltages but lower electrical stress (slot wedges ,spacers) as material for bearing , gears , rollers & other constructional components , drilling jigs , underwater bearings , telecommunication & high frequency technique property ,oil resistance and dielectric property, as electrical materials with low electric property.

Previous: Phenolic Paper Board
Next:  Epoxy Glass Cloth Board