Brief Introduction of Diamond Dotted Film
Diamond dotted polyester film is the insulation material made by coating special modified epoxy resin on the electrical polyester film,and baked it to semi-cured state.
For the resin coating layer on the film is points but not a whole,the air and liquid can easy circulate in the passages between the resin coating,and this will minimize the damage of corona and partial discharge.
Diamond dotted polyester film can be used as layer insulation material in the insulation system of air or oil,and it mainly used as layer insulation or turn-to-turn insulation of six sulfur hexafluoride mutual inductor and transformer.
Main features of the Diamond Dotted Film
—Insulation class:E Class (120℃)
—Width: 1010mm
—Thickness:0.025mm-0.35mm
—Can be customized
—The diamond dotted paper has been approved by UL (NO.: E310670) ,ROHS and REACH test.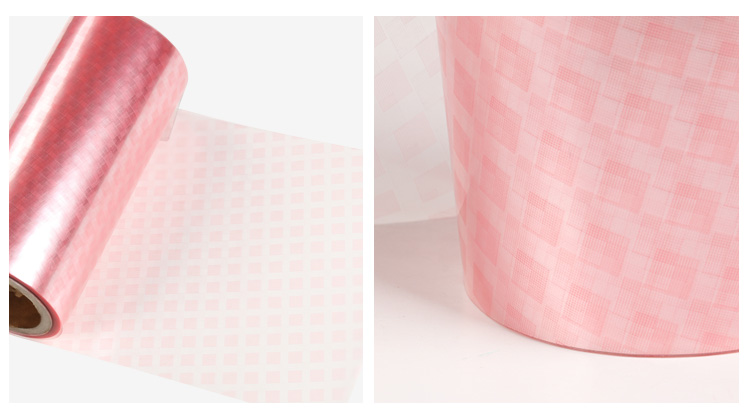 Applications
1)Dry-type transformer layer insulation
2) Oil filled transformer layer insulation
3)SF6 high current voltage transformer wire winding insulation or layerinsulation film
4)Motor slot insulation, phase insulation film
5)Suitable for Automobile, Electronic application

Previous: Back to list
Next: Polyester Film