Description of power cable paper:
Power cable paper is made from 100% superior sulfate insulating wood pulp. Excellent mechanical strength and dielectric properties,

High stiffness, high electrical strength and low compression coefficient.

The electrical insulation power cable paper has been approved by UL (NO.: E310670) ,ROHS and REACH test.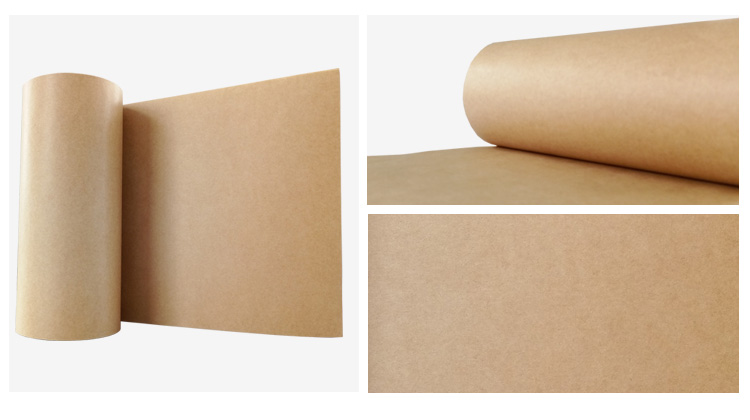 Applications
Electrical insulation power cable paper is used for power cable and other electrical equipment .
Previous: Insulation Crepe Paper