Description:
Alkyd varnished glass cloth is prepared by impregnating the glass fibre cloth alkyed varnish and then baking the coated cloth.

It has been approved by UL (NO.: E310670) ,ROHS and REACH test.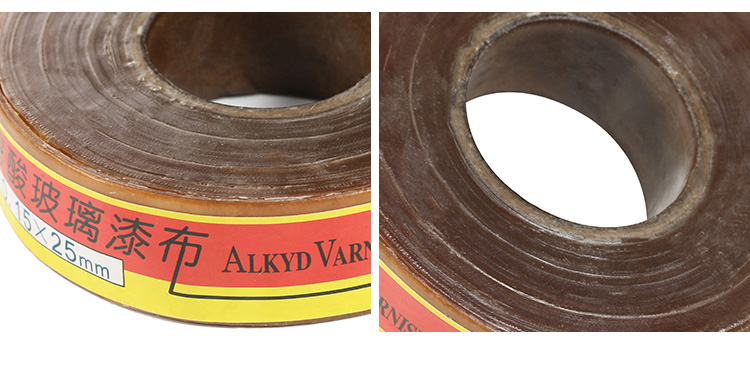 Technical Parameters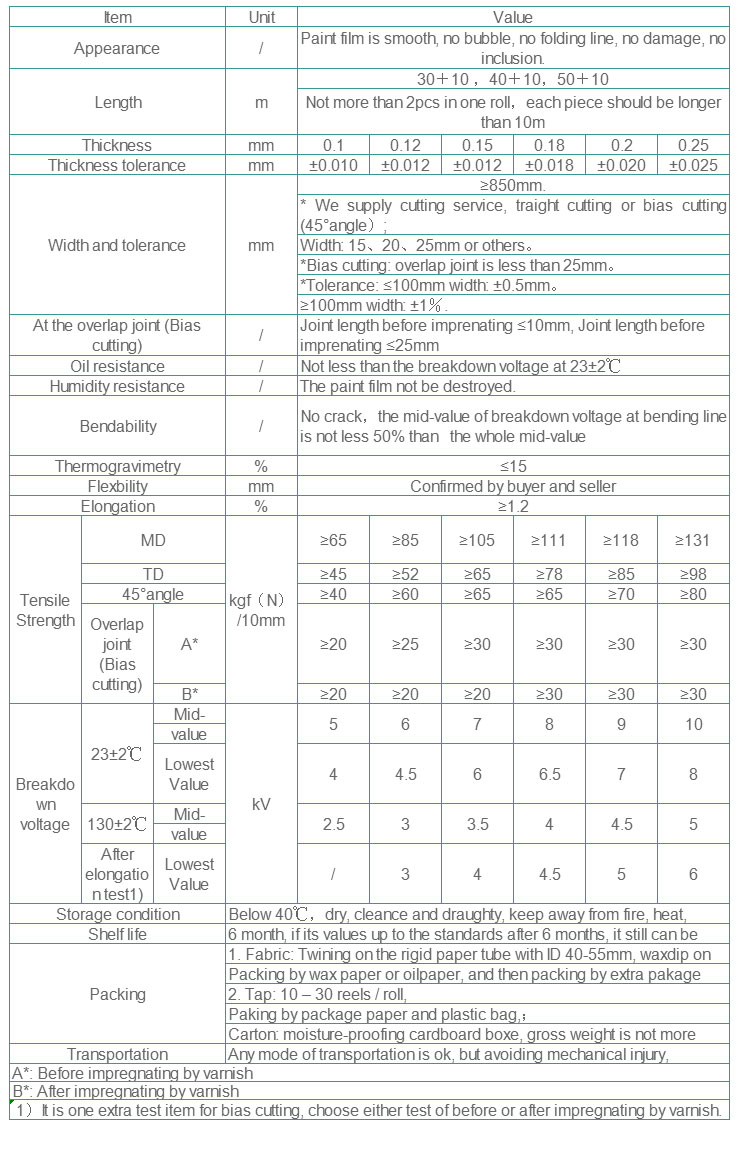 Applications
2432 alkyd varnished glass cloth can be used for coil insulation and slot liner of electrical machines and appliances with class B insulation system.
Previous: Oil varnishd synthetic fabric