Brief Introduction of the Mica Board
Mica board has good properties like high heat resistance, Flame resistance, low thermal conductivity, high mechanical strength, easy machineability, good electrical properties, low sensitivity to chemicals, Asbestos free and non-toxic.
Unique properties include resistance to electric arc and erosion, pressure
resistance, and its non-permeability to high-frequency waves. Mica Board is the
ideal replacement for asbestos-cement plates. Mica Board provides rigid insulation
around mold perimeters, between molds and platens, heat barriers, or on sheet
dies.
Features of the Mica Board
—Low thermal conductivity
—Good resistance to high temperatures
—A good electrical insulator
Specifications:
Size: 1000x600mm, 1000x1200mm, 1000x2400mm
Thickness :0.2-100mm
*Can be customized
The insulation materials products have been approved by UL (NO.: E310670) ,ROHS and REACH test.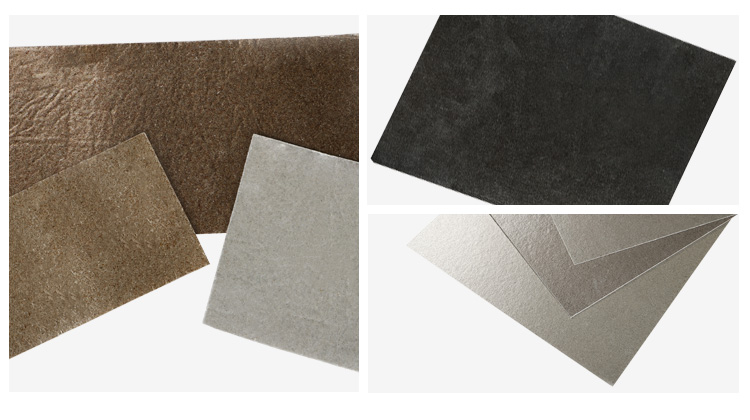 Applications
Mica sheet is used for arch chutes, Bus bar support, Dynamic breaking resistors, Circuit breaker, Furnace lining, Resistor bank wall, Heated hydraulic presses.

Previous: Back to list
Next: Mica Tape